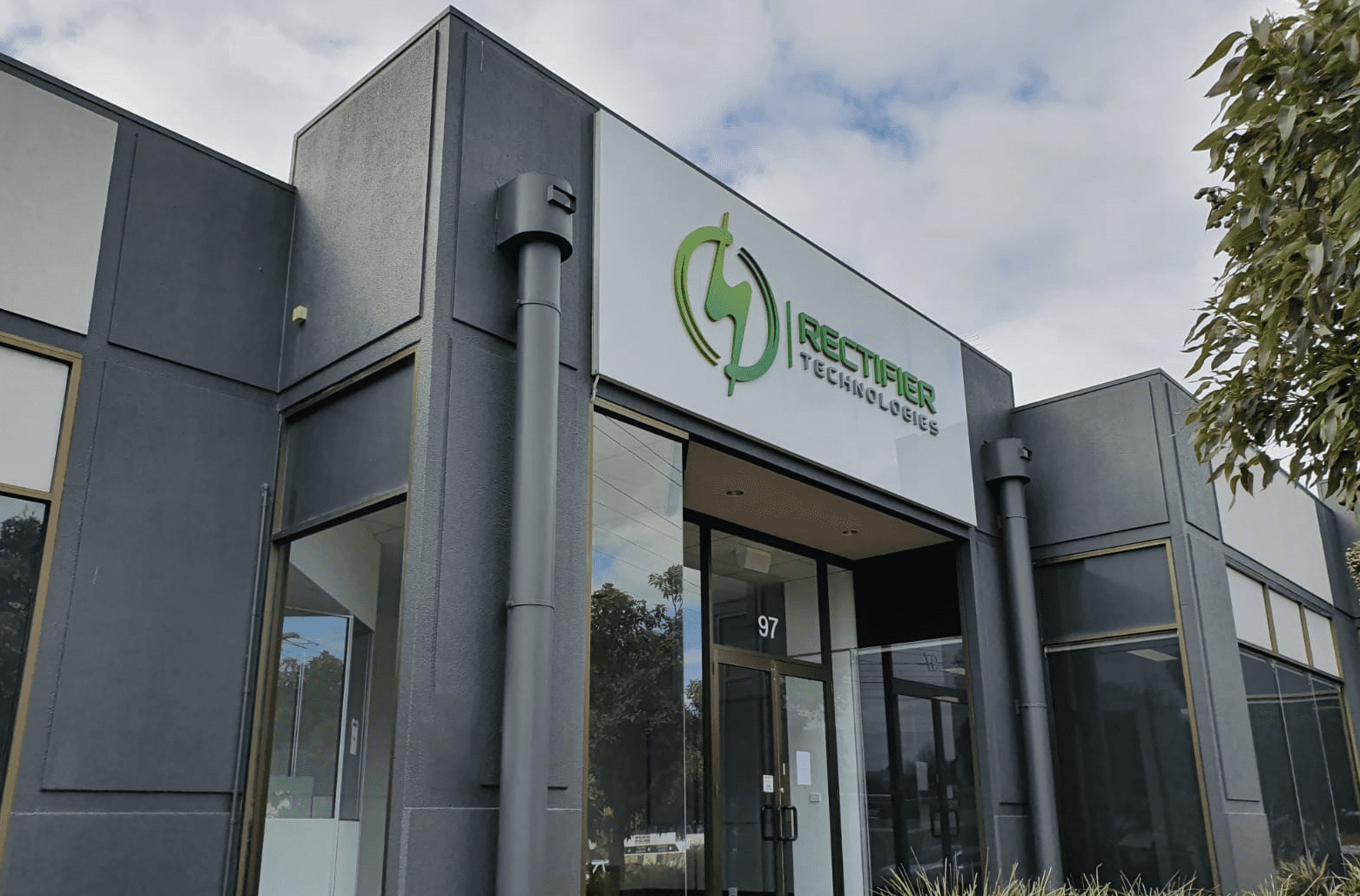 Rectifier Technologies is an Australian company with a global presence, specialised in developing and manufacturing high reliability and high efficiency power conversion products.
In November 1992, Rectifier Technologies Pacific (RTP) was incorporated to develop products using switched-mode technology for the telecom market and was globally successful in licensing its technology throughout the 90s.
In the early 2000s, RTP became a public listed company (ASX: RFT) by merging into ICE Corporation (later renamed to Rectifier Technologies Ltd) and Protran Technologies, a leading Australian manufacturer of magnetic components for AC-DC converters.
Then in 2004, RT acquired one of its licensees in Johor Bahru, Malaysia as part of its plan to manufacture its own products. That company was Topaz Power, later renamed to Rectifier Technologies (M). Duvine Developments, a United Kingdom based licensee was also added to the group in 2006 (divested in 2008).
In late 2017, Rectifier Technologies Singapore was incorporated in Singapore as part of the group's expansion of its sales and marketing operations. Today the Rectifier Technologies group has offices in Australia (Melbourne), Malaysia (Johor Bahru) and Singapore.