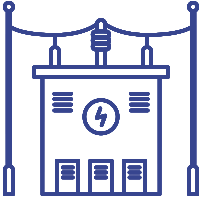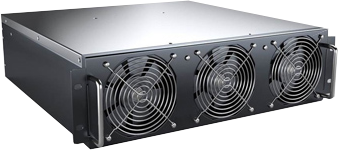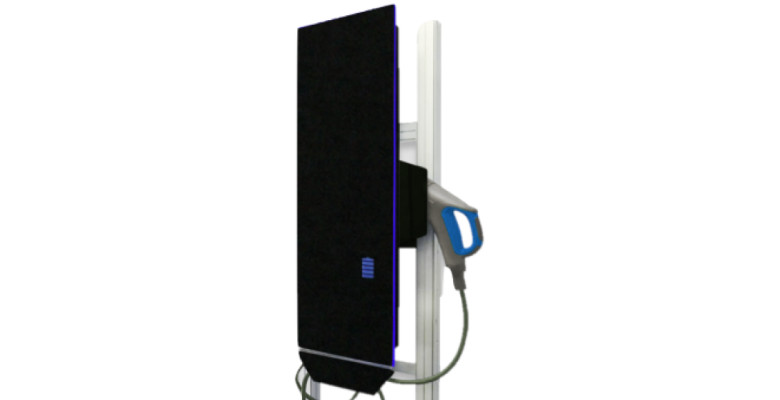 RT Provides High Reliability & High Efficiency Power Supply Units Designed For Your Applications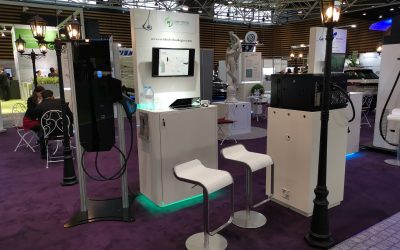 Thank you for visiting our booth last week at EVS32 2019 in Lyon, France. Special Thanks to CharIN and EVS32 for having us at the show, where we showcased our refreshed brand image with our 11kW Home Charger & RT15 EV Starter Kit. The event was a huge success with...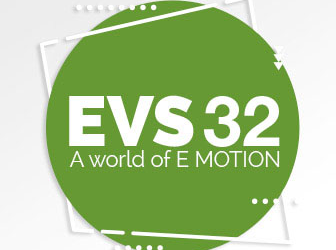 Rectifier Technologies will exhibit in EVS32 (Lyon, France), an International Electric Vehicle symposium, exhibition & conference between 19th to 22nd of May 2019. See you there! Booth location: CharIN, booth No.21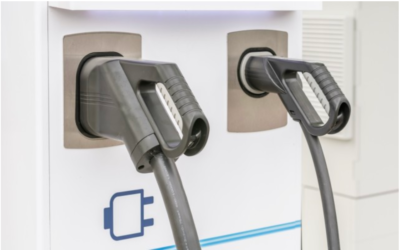 "Australians might be anxious about converting to electric powered transport primarily due to the lack of current infrastructure in the country." - Nicholas Yeoh. Full article: Small Caps | 11-April-2019...