Protecting power equipment with continuous DC supply.
Substations and switch rooms are often protected with battery trip units to protect and trip circuit breakers when a fault is detected. The entire protection system requires battery power to cut the supply of equipment before failure occurs.
Rectifier Technologies battery chargers ensure the continuous DC supply for operating protection equipment. Our systems are equipped with built-in battery management features to detect battery problems before the protection system is compromised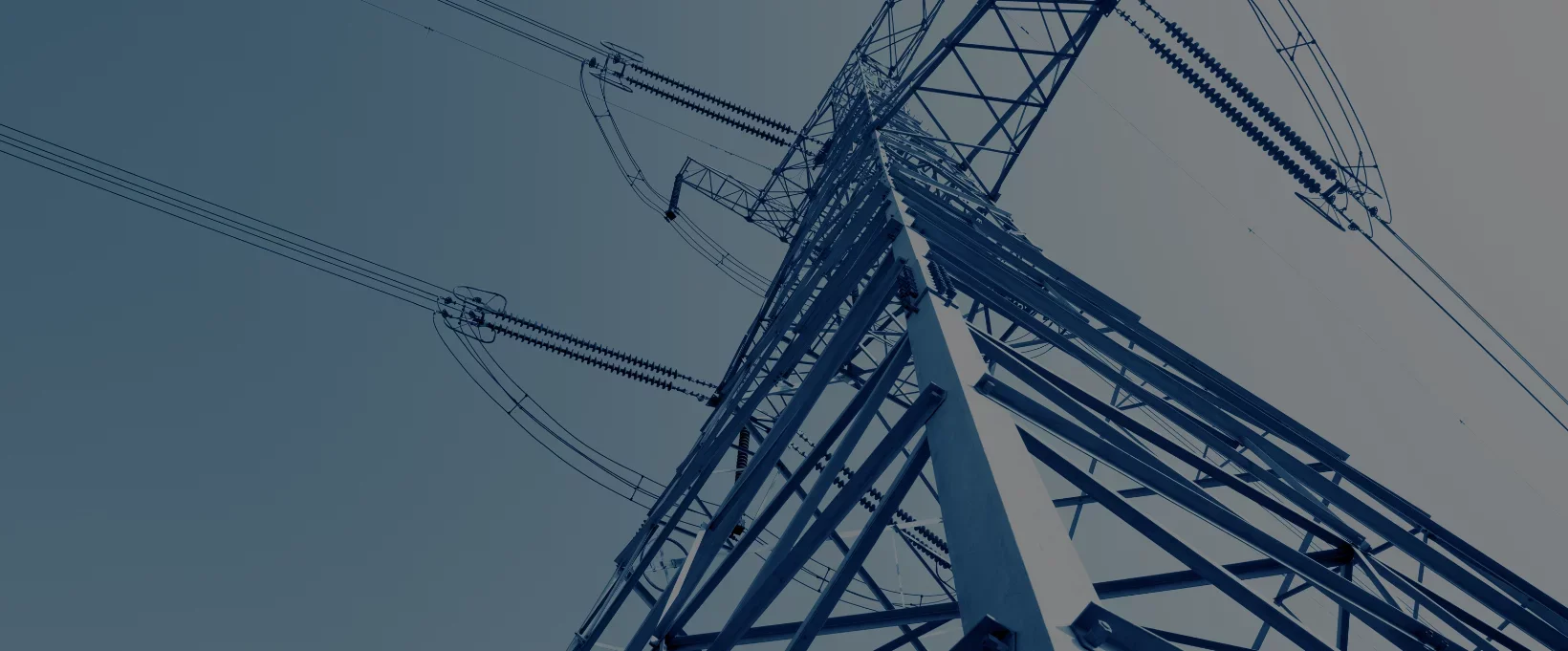 Our Products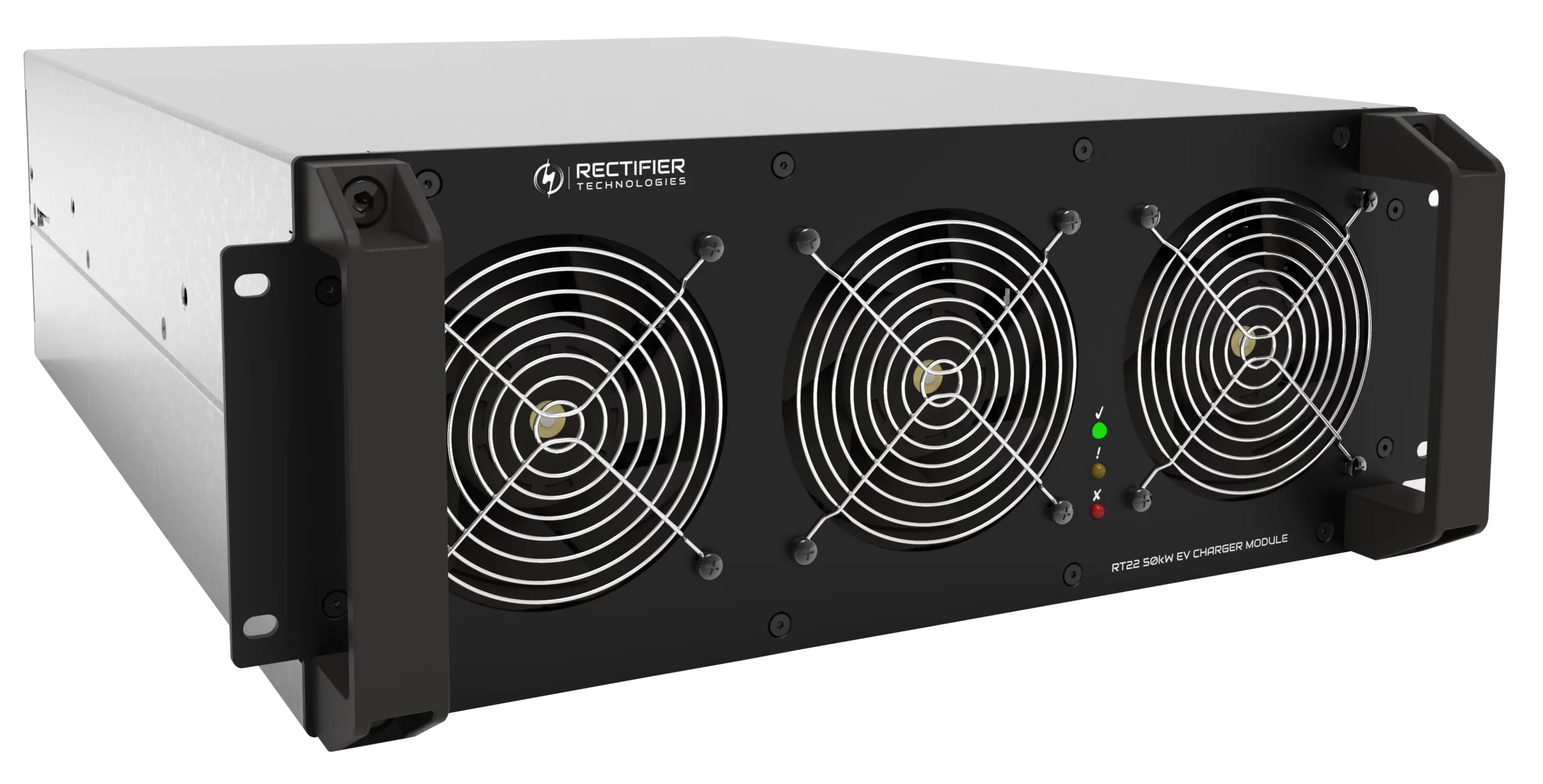 MODULES
Our rectifier modules cover a wide range of outputs, up to 1000VDC and up to 50kW.
Explore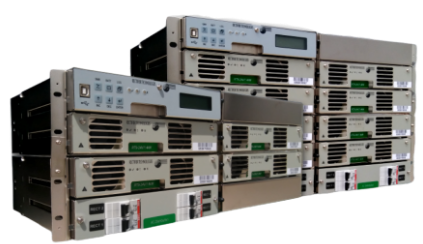 POWERSHELVES
Our powershelves are designed to easily integrate into a standard 19" enclosure or rack
Explore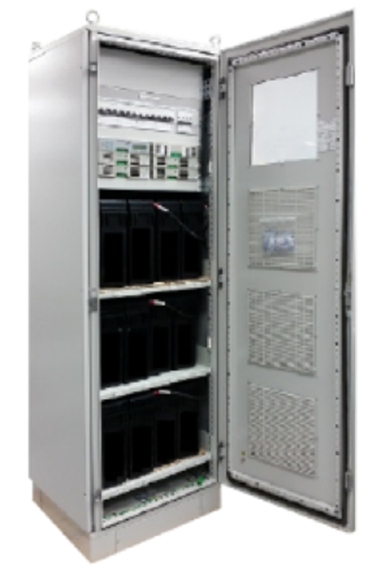 CHARGERS & SYSTEMS
Discover battery chargers and power systems made up of our power electronic technologies
Explore