The rise of E-Mobility is the future of transportation.
E-Mobility is an industry that is growing rapidly. To support the uptake of Electric Vehicles, public charging infrastructure deployment is expected to make up a significant portion of the entire EV charging eco-system.
DC chargers unlike AC chargers performs its power conversion within the charger. Rectifier Technologies has developed products that help to reduce the overall deployment costs of high-powered DC fast chargers and is known as a key contributor to the industry.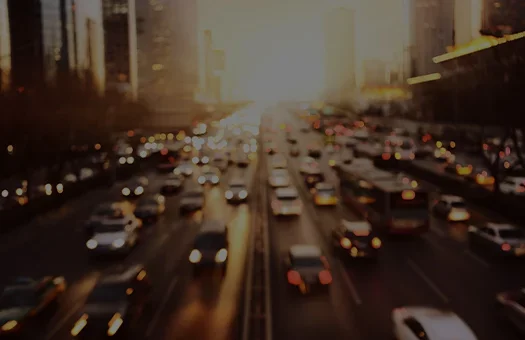 Our Products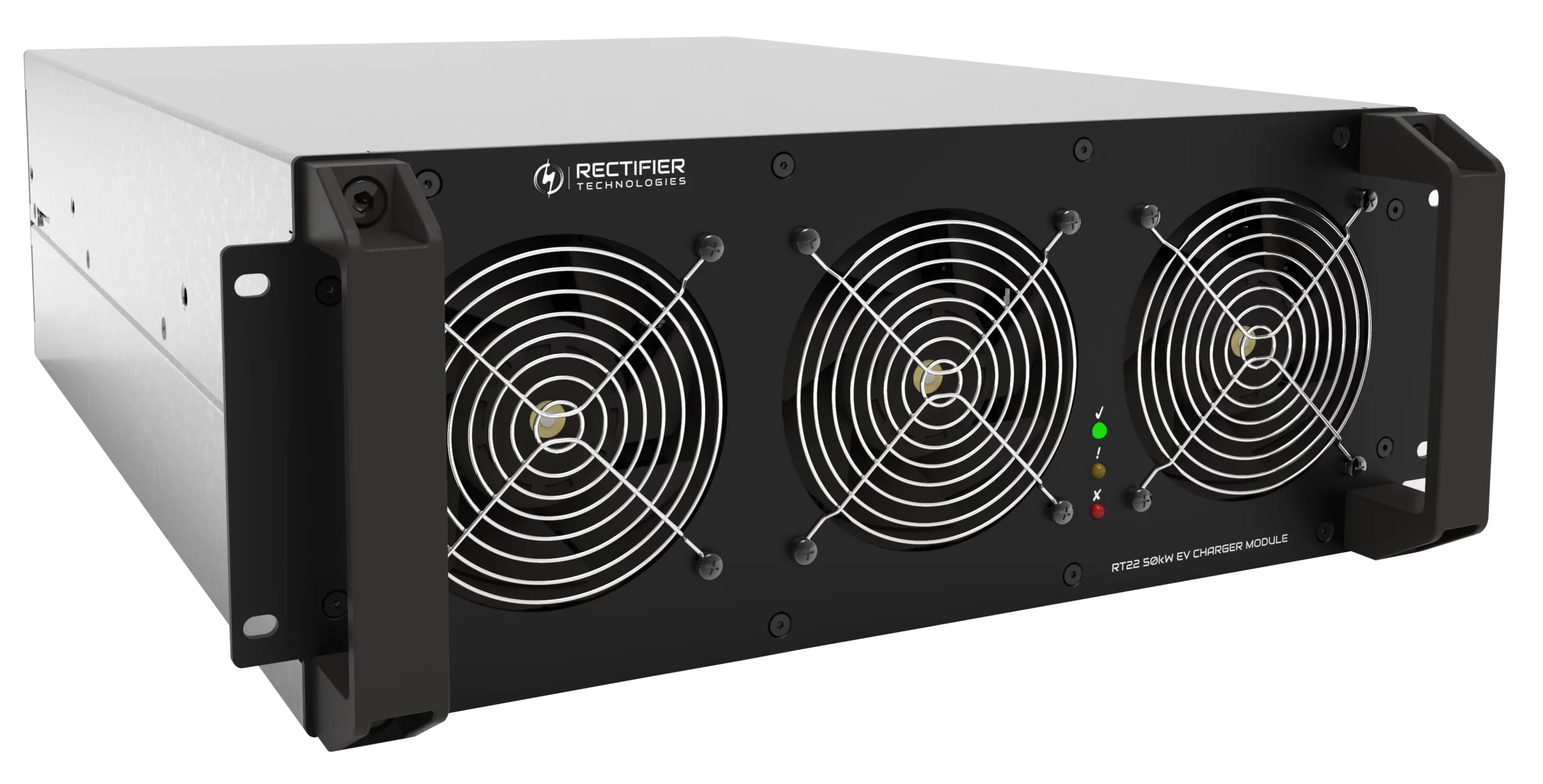 MODULES
Our rectifier modules cover a wide range of outputs, up to 1000VDC and up to 50kW.
Explore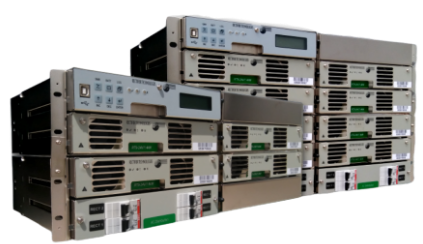 POWERSHELVES
Our powershelves are designed to easily integrate into a standard 19" enclosure or rack
Explore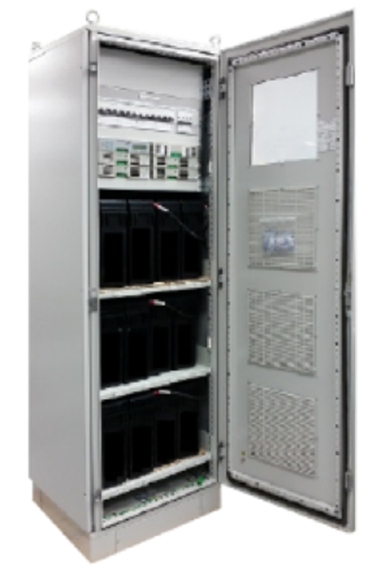 CHARGERS & SYSTEMS
Discover battery chargers and power systems made up of our power electronic technologies
Explore