Get accurate results and maximize productivity.
Scientific instruments are expected to deliver consistent and accurate results. A huge part of achieving this reality is to pair the technology instrument with a reliable power source serving as its frontend.
Rectifier Technologies understand these requirements and have been quietly responsible for powering various instrumentation technologies to the satisfaction of our customers for many years.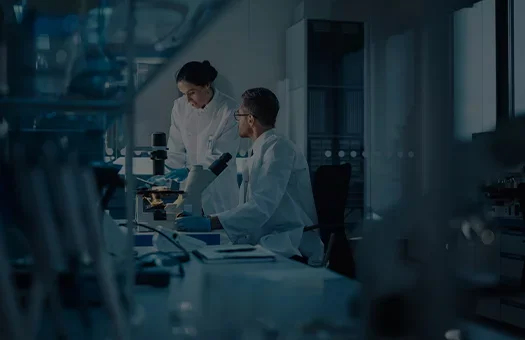 Our Products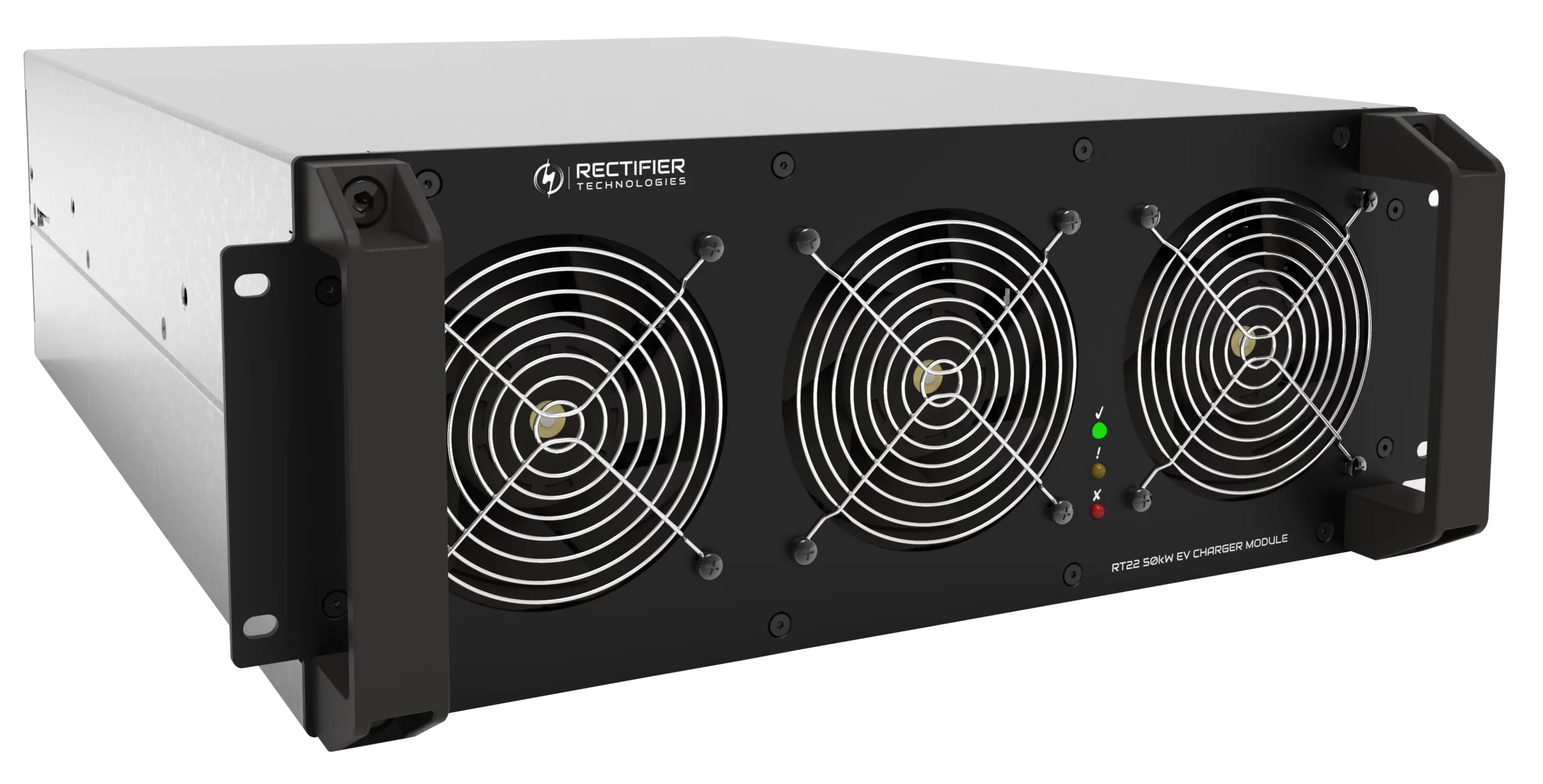 MODULES
Our rectifier modules cover a wide range of outputs, up to 1000VDC and up to 50kW.
Explore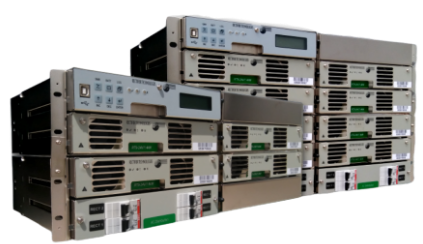 POWERSHELVES
Our powershelves are designed to easily integrate into a standard 19" enclosure or rack
Explore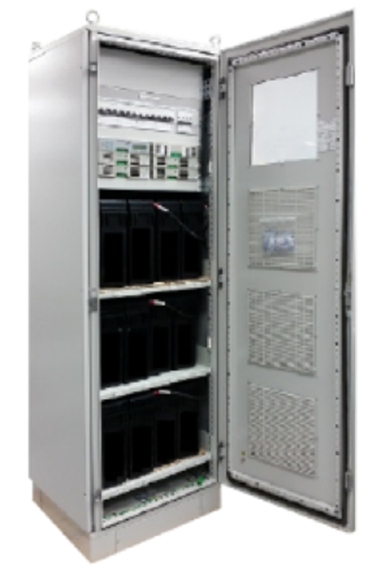 CHARGERS & SYSTEMS
Discover battery chargers and power systems made up of our power electronic technologies
Explore