Secure battery chargers to minimize operational downtime.
Oil and gas operators rely on power protection systems for safe and uninterrupted operations. A minor disruption can lead to significant financial consequences or even put operators' safety at risk.
DC Power Systems offered by Rectifier Technologies, paired with batteries are crucial for critical load protection. Our battery chargers deliver on-demand battery charging and battery monitoring functionality to maximize battery health and performance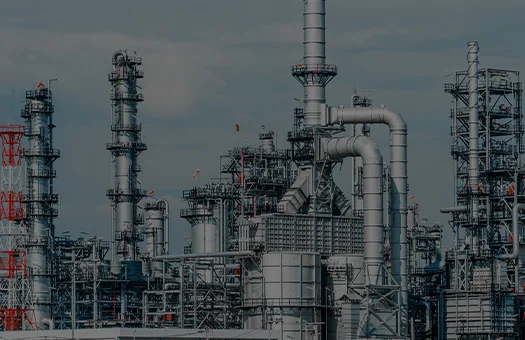 Our Products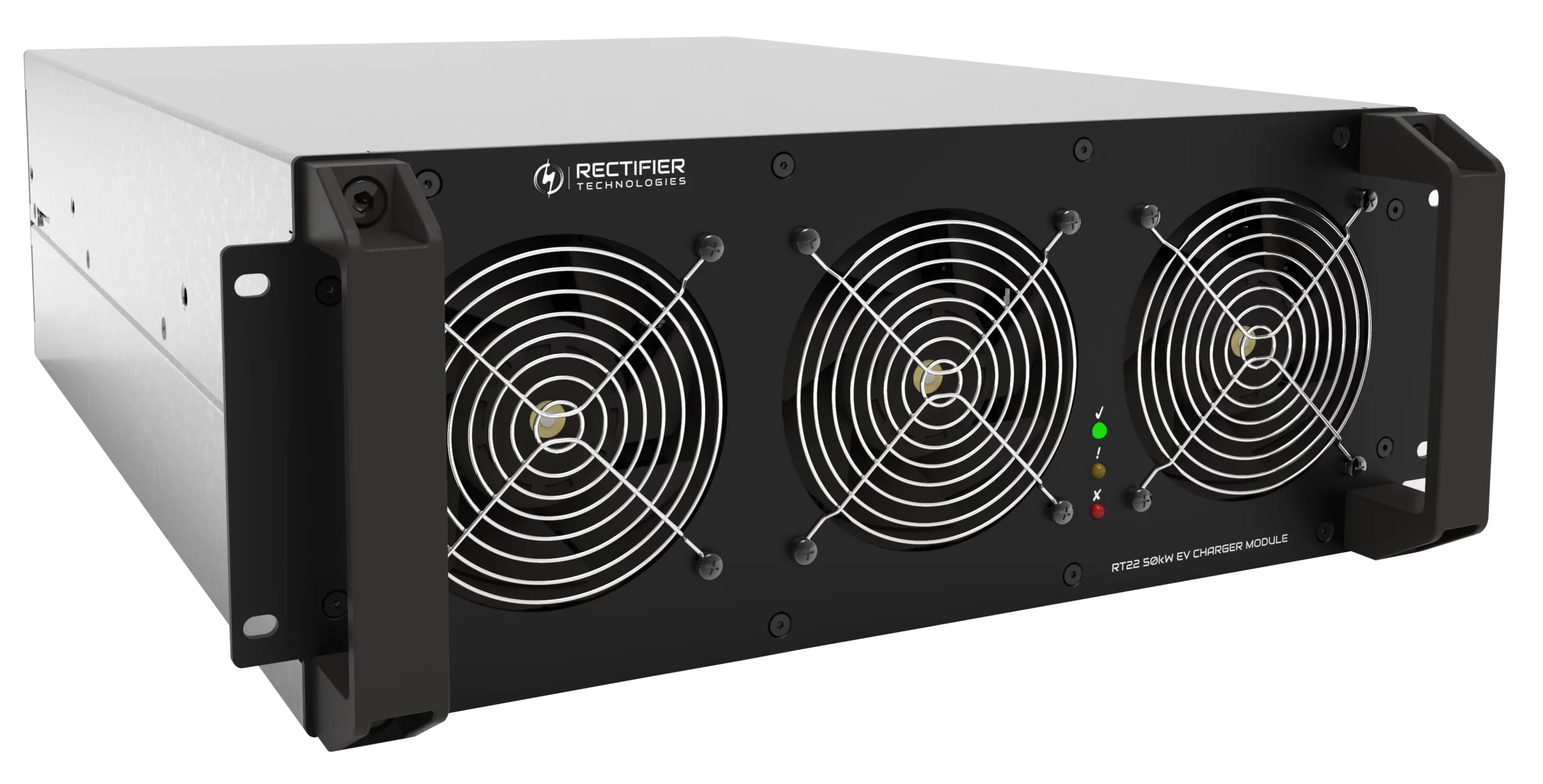 MODULES
Our rectifier modules cover a wide range of outputs, up to 1000VDC and up to 50kW.
Explore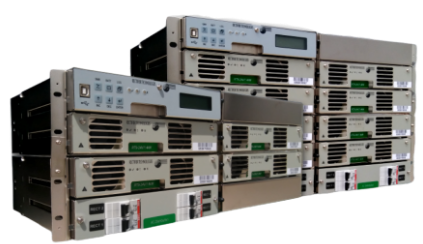 POWERSHELVES
Our powershelves are designed to easily integrate into a standard 19" enclosure or rack
Explore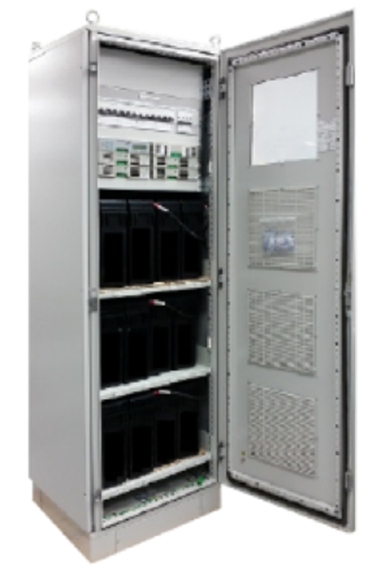 CHARGERS & SYSTEMS
Discover battery chargers and power systems made up of our power electronic technologies
Explore