Providing secure power and avoiding network disruptions at telecom sites since 1992.
Telecom operators and businesses can suffer considerable losses due to abrupt power outages, resulting in downtime and loss of revenue. A reliable DC uninterruptible power supply (UPS) with a battery is essential for the telecom industry, keeping communication networks connected and businesses online during power interruptions.
Rectifier Technologies offers a range of power supply solutions that keep your network up and running. Our rectifiers are known for their low field failure rate. Get in touch with us today to discover the right product for your telecom needs.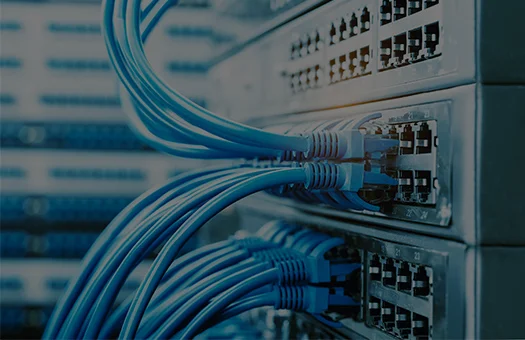 Our Products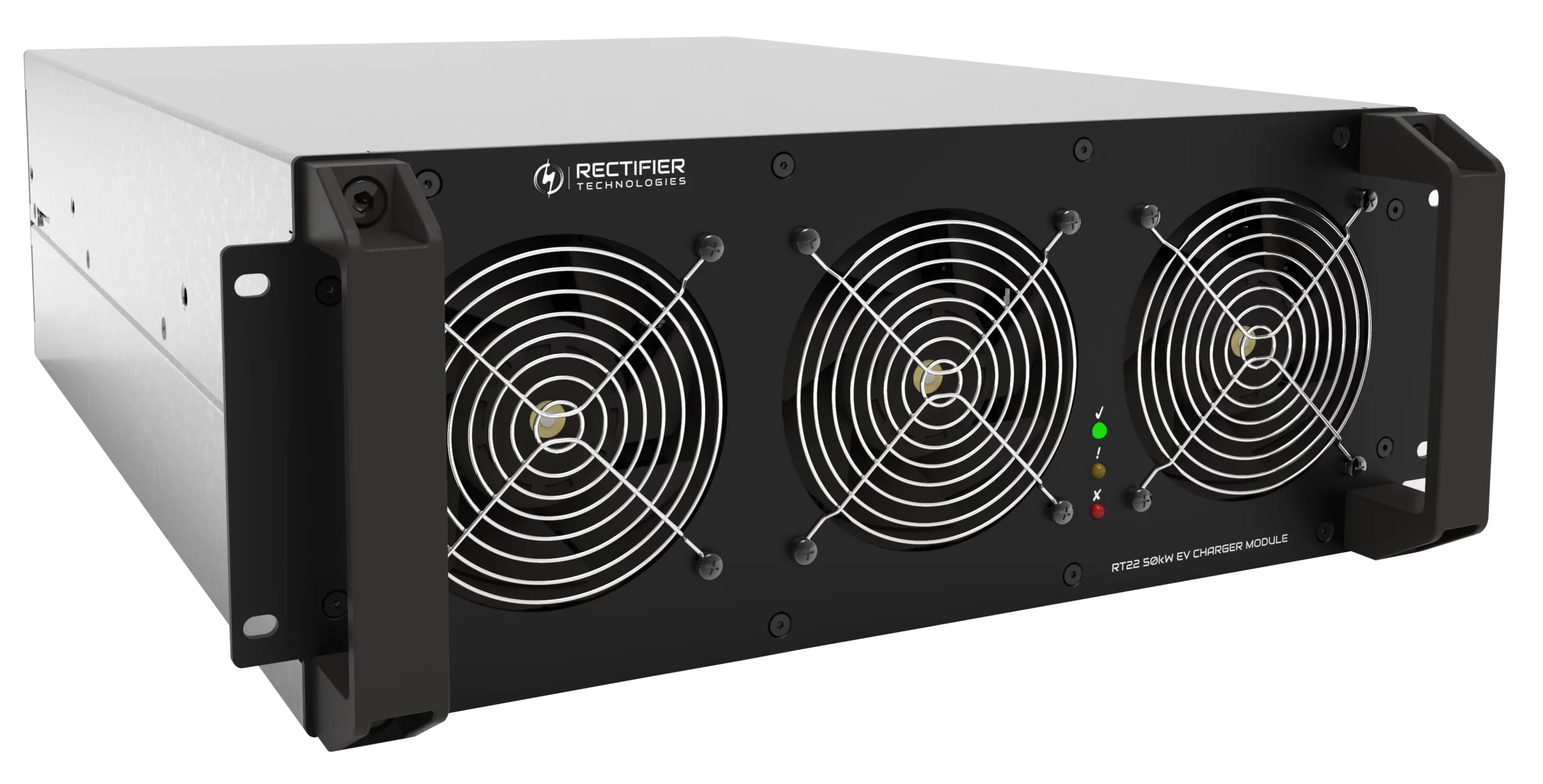 MODULES
Our rectifier modules cover a wide range of outputs, up to 1000VDC and up to 50kW.
Explore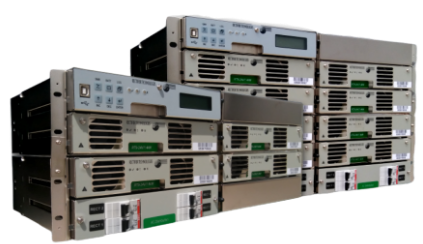 POWERSHELVES
Our powershelves are designed to easily integrate into a standard 19" enclosure or rack
Explore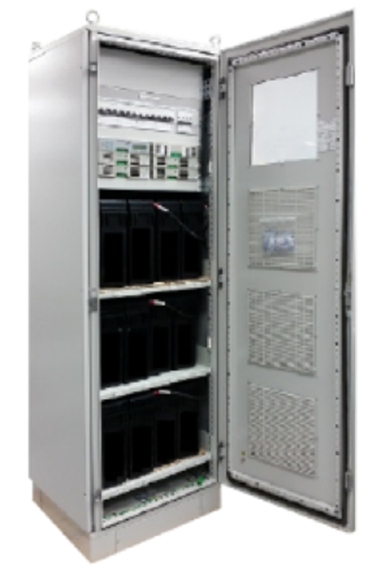 CHARGERS & SYSTEMS
Discover battery chargers and power systems made up of our power electronic technologies
Explore