News
Driving Innovation with RT22
by rectifier technologies | 10 Jan 2023 | News & Updates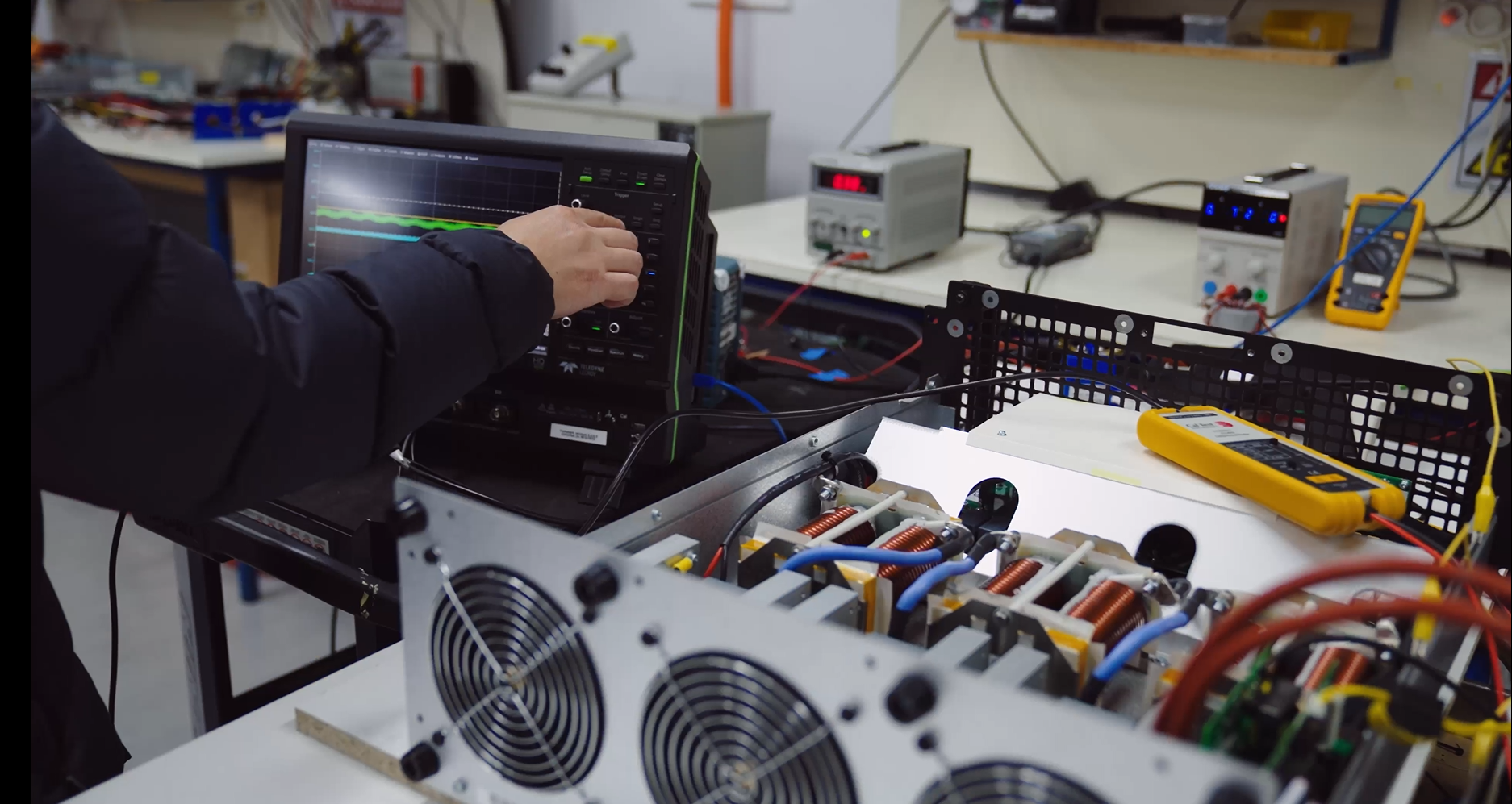 Rectifier Technologies secured $260,000 in grant funding for R&D equipment improvements under the Victorian Government's New Energy Jobs Fund Round 6. This funding will enable us to enhance our R&D facility to further innovate and improve our technologies for the benefit of our customers in the E-Mobility sector.
NEJF supports Victorian-based projects and aims to deliver a broad range of renewable energy and energy efficiency feasibility studies, business cases, and implementation-ready capital works projects, driving energy innovation to support Victoria's transitions to net zero by 2050.
Rectifier Technologies is grateful for the support from the Victorian Government, and the Department of Energy, Environment and Climate Action. We are committed to utilising the latest technologies and providing our customers with the highest quality of products and services.