News
11kW EV DC Home Charger – In Pre-production
by rectifier technologies | 19 Jun 2019 | News & Updates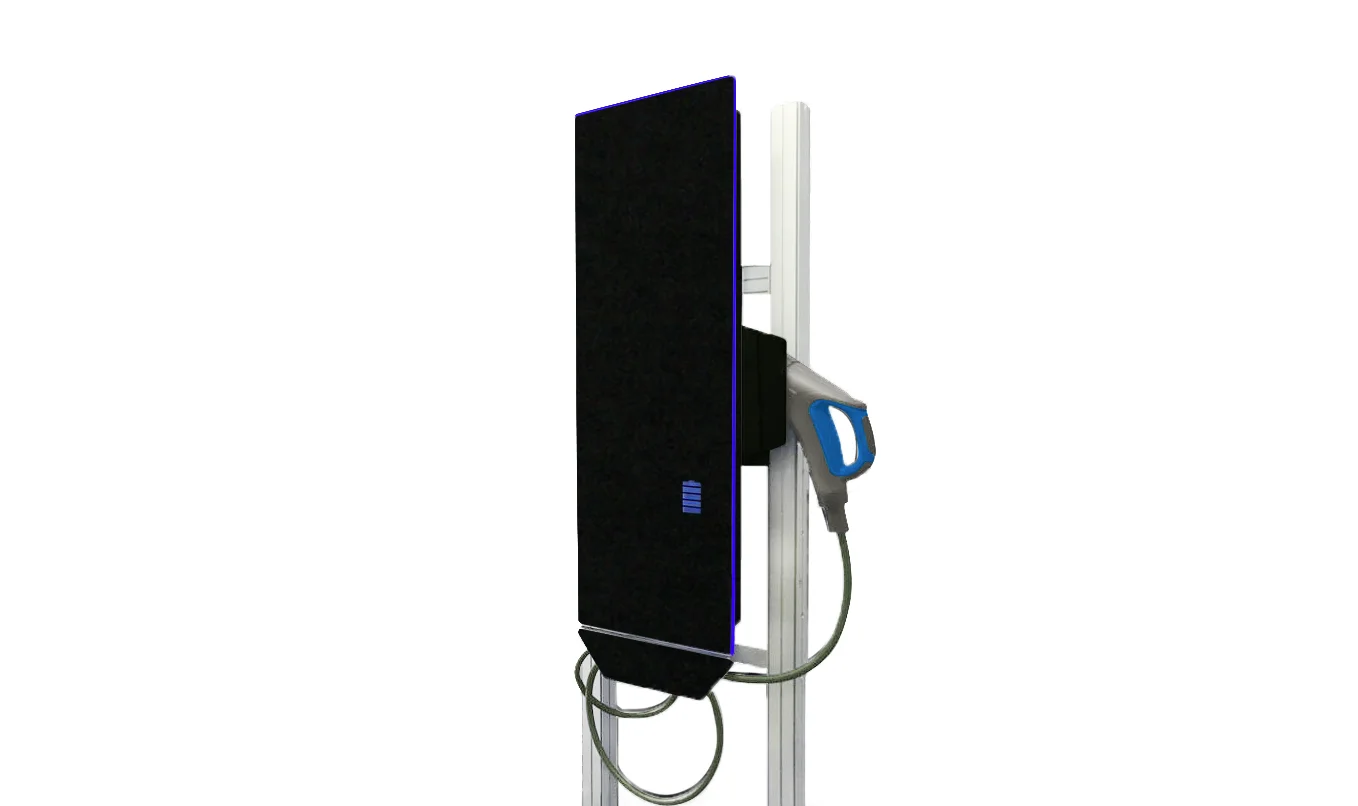 Rectifier Technologies is pleased to announce that the industry's first 11kW EV DC Home Charger is in pre-production and available to order. Our high-efficiency electric vehicle charger delivers up to 11kW of DC power to recharge the battery directly without the limitation of the vehicle's on-board charger.
Its slim form-factor is ideal for installations in garages, car ports and public areas. The charger is now ready for field trials and deployment and will have appropriate industry compliant standards in the coming months.  We are looking to collaborate with partners across the industry to take this product to market.
Key features of the 11kW EV DC Home Charger are :
11kW Output
CCS Compliant
No In-Vehicle Power Converter Required
App Control – Wi-Fi Connection
Mode-4 charging
Max efficiency > 95%
For more details, please visit www.rectifiertechnologies.com.