News
Trusted Supplier of Agilent Technologies
by rectifier technologies | 08 Jan 2020 | News & Updates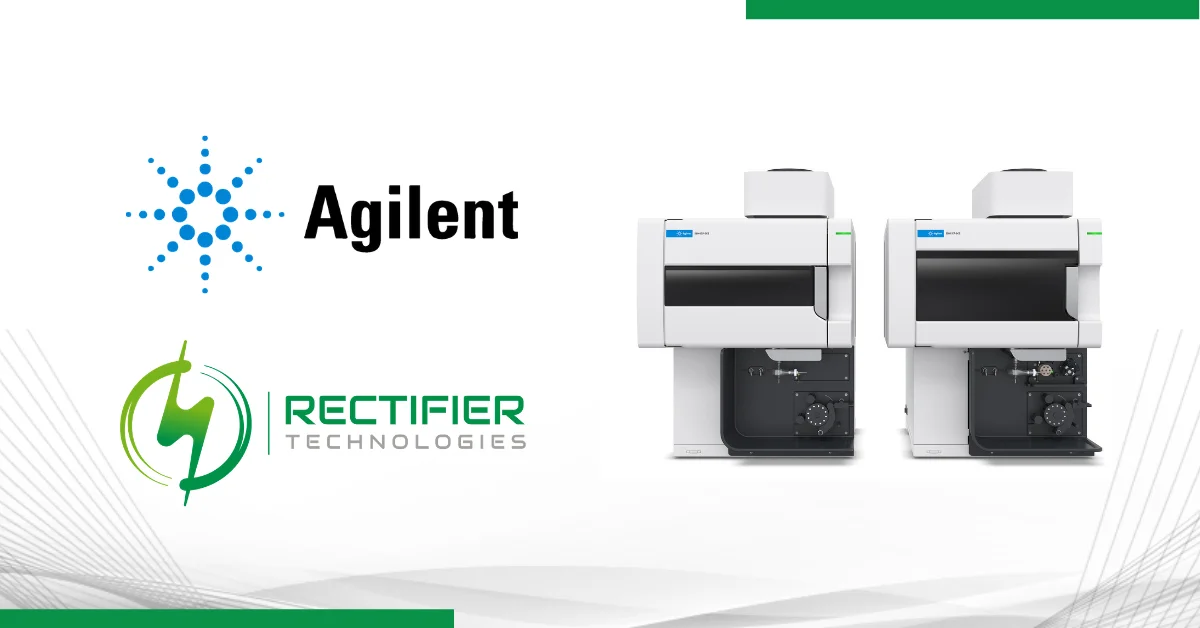 Congratulations to Agilent Technologies, Inc for their latest generation of Inductively Coupled Plasma – Optical Emission Spectrometer (ICP-OES) systems. We are proud to be a trusted supplier of high-voltage power supplies to Agilent for its ICP-OES products over these years.
"The new Agilent 5800 ICP-OES and 5900 ICP-OES systems incorporate an entirely new layer of smart capabilities that deliver deeper insight into samples, processes, and operational status. Greater instrument intelligence enables labs to avoid unplanned downtime, and take a more pro-active approach to reduce the need to remeasure samples."
Click here to read more details on Agilent's ICP-OES Instruments.
About Agilent
Agilent Technologies Inc. (NYSE: A) is a global leader in life sciences, diagnostics and applied chemical markets. Now in its 20th year as an independent company delivering insight and innovation toward improving the quality of life, Agilent instruments, software, services, solutions and people provide trusted answers to customers' most challenging questions. The company generated revenue of $5.16 billion in fiscal 2019 and employs 16,300 people worldwide. Information about Agilent is available at www.agilent.com.