News
Introducing the Highbury DC
by rectifier technologies | 24 Aug 2020 | News & Updates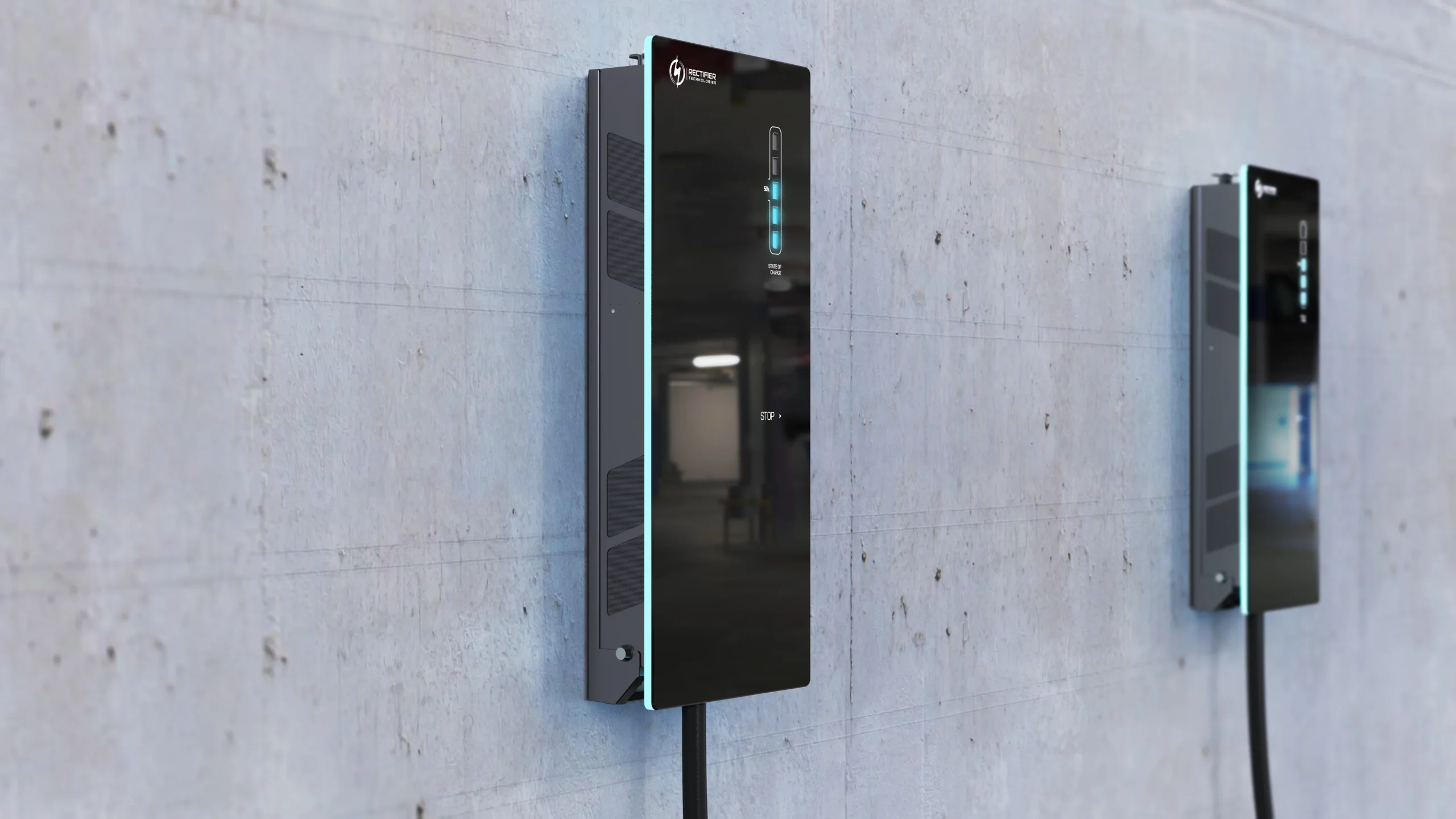 Rectifier Technologies is pleased to introduce the world's slimmest DC charger, the Highbury DC. It measures just 123mm/4.84 inches in depth from the back to front, ensuring owners can install the charger in tight spaces and can be mounted to a wall.
The Highbury DC product range includes Rectifier Technologies' first bi-directional DC charger, known as the Highbury DC Bi-directional Charger. Owners can leverage the Highbury's bi-directional capability by selling excess power to the grid directly from their vehicle's battery.
Learn more about the Highbury DC in the video below. Click here for more product details.
Please contact us for partnership enquiries. Preferred partners include car manufacturers, charger manufacturers and EV charging solution providers.