News
Market Update – Product Orders Received
by rectifier technologies | 20 Jun 2018 | News & Updates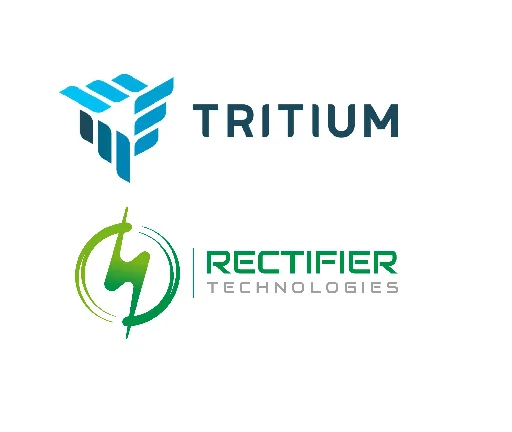 We are pleased to announce that the receipt of product purchase orders from Tritium Pty Ltd totalling 5 million USD for the supply of 35kW high-voltage and high-efficiency modular power supply units for DC electric vehicle charging. The orders are scheduled to be delivered in 2018 and are binding purchase orders. Further orders are expected to be received during the calendar year.
Supply agreements are subject to standard termination provisions including insolvency, and fundamental breach of agreement clauses. Supply agreements may be terminated by either party if a fundamental breach of supply conditions occurs and is not remedied within 30 days of notice of breach. Fundamental breach of supply conditions include non-payment, non-delivery of product by delivery date and product defect clauses.
About Tritium Pty Ltd
Brisbane-based Tritium is a technology company that specialises in the design and manufacture of fast chargers for electric vehicles (EV), power-electronic systems and battery energy-storage applications. Established in 2001, it has gained a reputation with the world's largest organisations and top universities for providing solutions when quality, reliability and performance are critical for success. Its products are operational on every continent around the world and are to be found in submarines, UAVs flying at over 40,000ft and even working in the extremes of Antarctica.
Tritium's headquarters are in Brisbane in Australia, with offices in Europe and the United States.
www.tritium.com.au